TRANSFORM YOUR BEDROOM!

Find the very best in luxury bedding with our selection of sheets, pillows, comforters, mattresses and more.
The most important thing about your bedroom is that it reflects your personal style and taste. It has to be a place that you want to be. Whether you share or have the room all to yourself, make it your favorite place to relax.
Looking for the perfect Mattresses & pillows for a good night's sleep?


Don't forget about choosing the best mattress for your particular sleeping style. Mattresses from Magniflex, King Koil ensure a restful night—choose from various firmness levels for the ultimate in comfort.

Essential, soothing and revitalizing, a key to our well-being. Good sleep allows us to live life to the full and reflects positively on our performance, appearance and health. Considering we spend one-third of our lives asleep doesn't it make sense to invest in a mattress created to provide the perfect night's rest.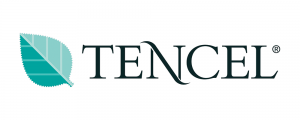 Choose a luxury comforter with high thread count covers and soft down filling, they will keep you warm and cozy, no matter the temperature. Go for a comforter that matches your sheets and you will find yourself sleeping in style.

We offer a huge variety of luxury comforters. Made by using high quality fabrics, these comforters are known for their printing and exciting designs, our complete array of Luxury Bedding Quilts is highly demanded by clients.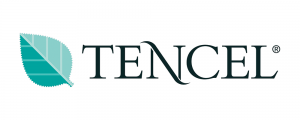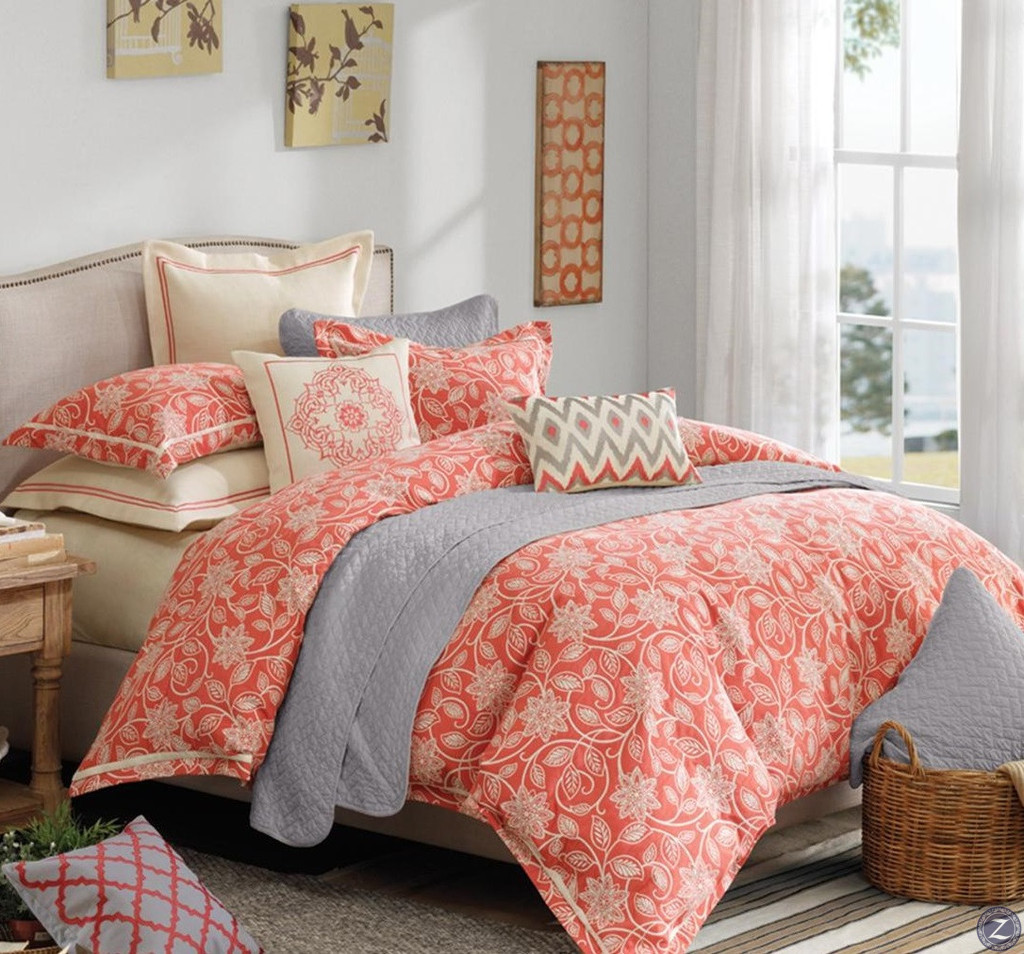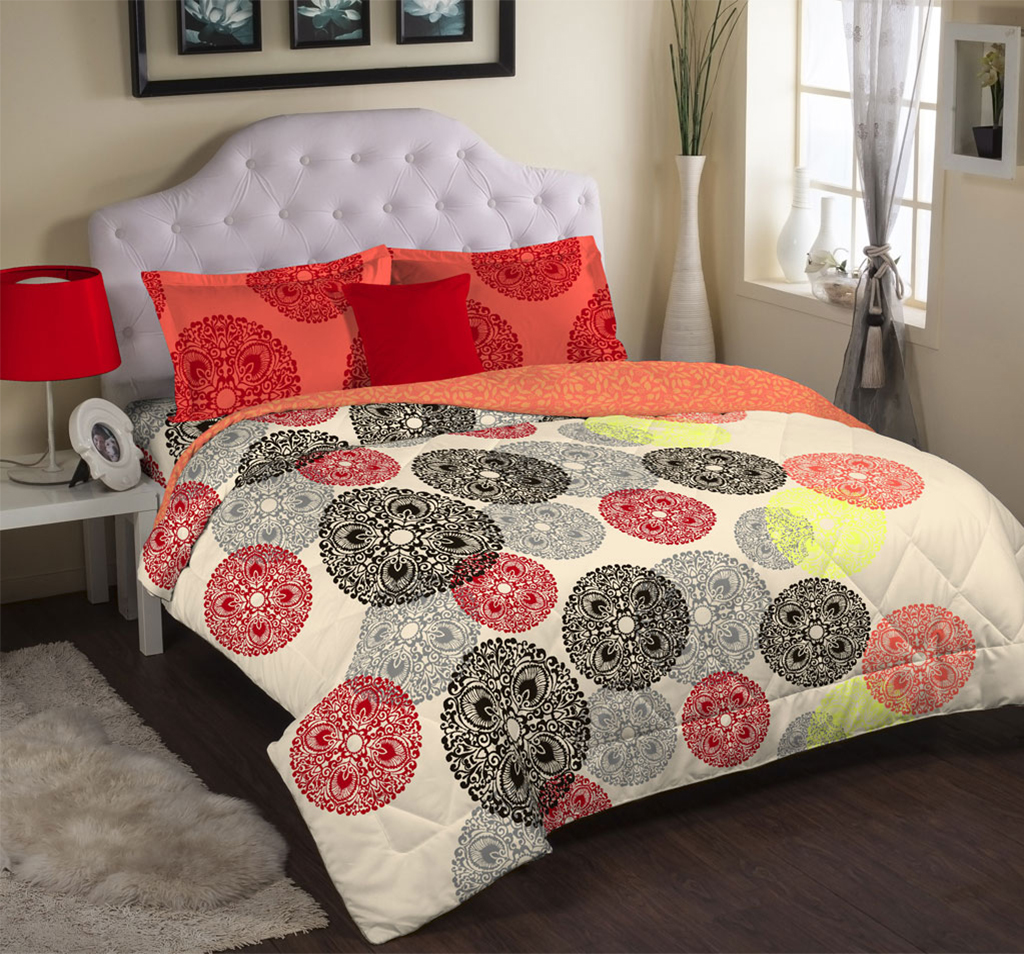 To redesign a room, simply switch duvet covers. But for an entirely fresh start, it's out with the old and in with a brand new bed in a bag. A few great accents like decorative pillows or dramatic bed canopies can also transform your bedroom. And for fans of a canopy, browse the kids bedding or teen bedding section—it can give the bed a complete makeover.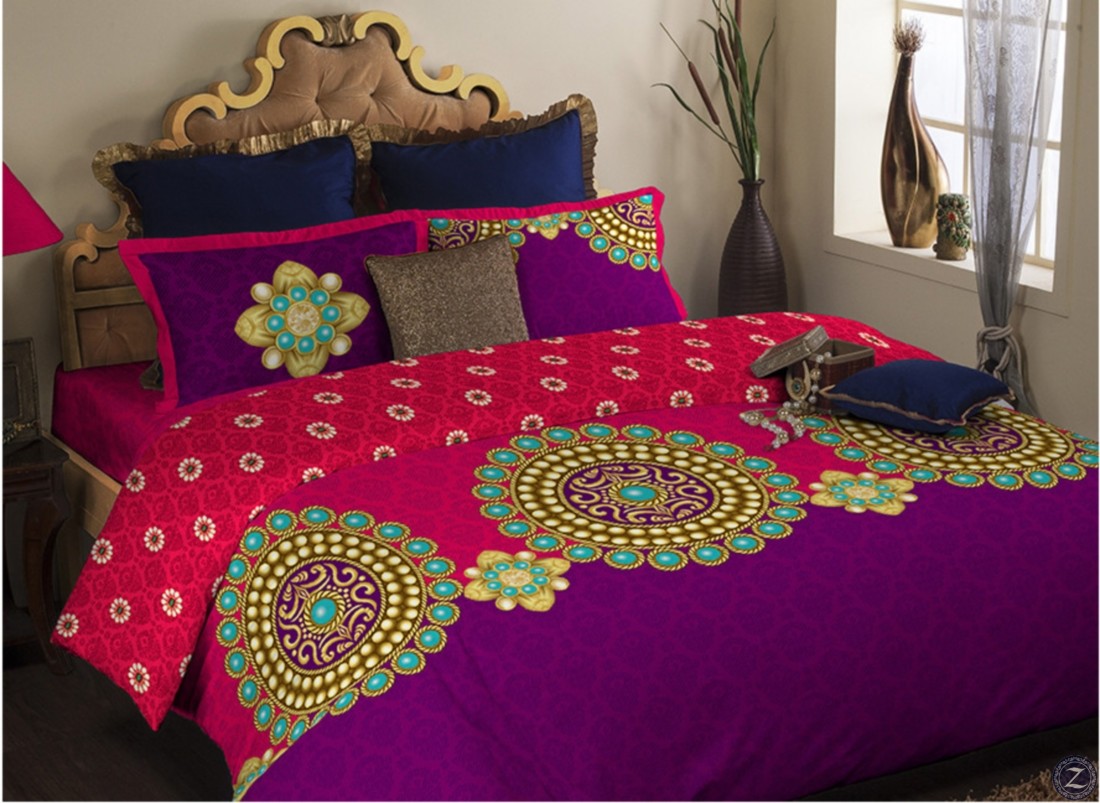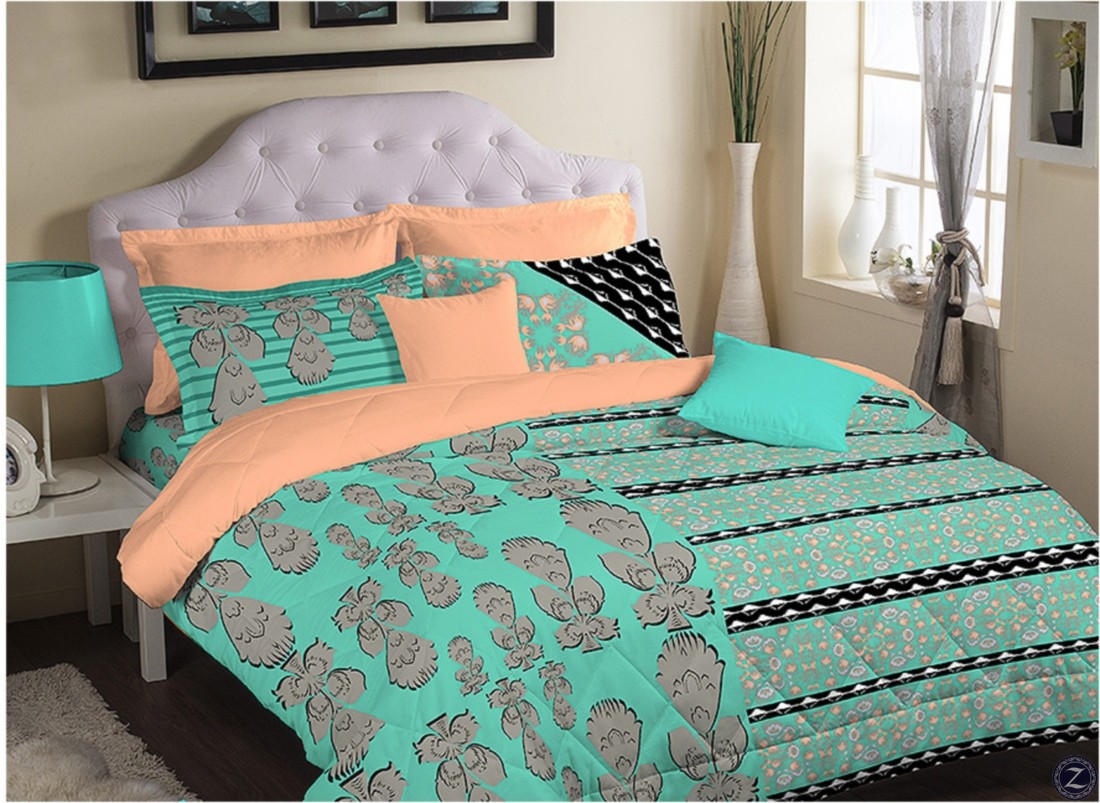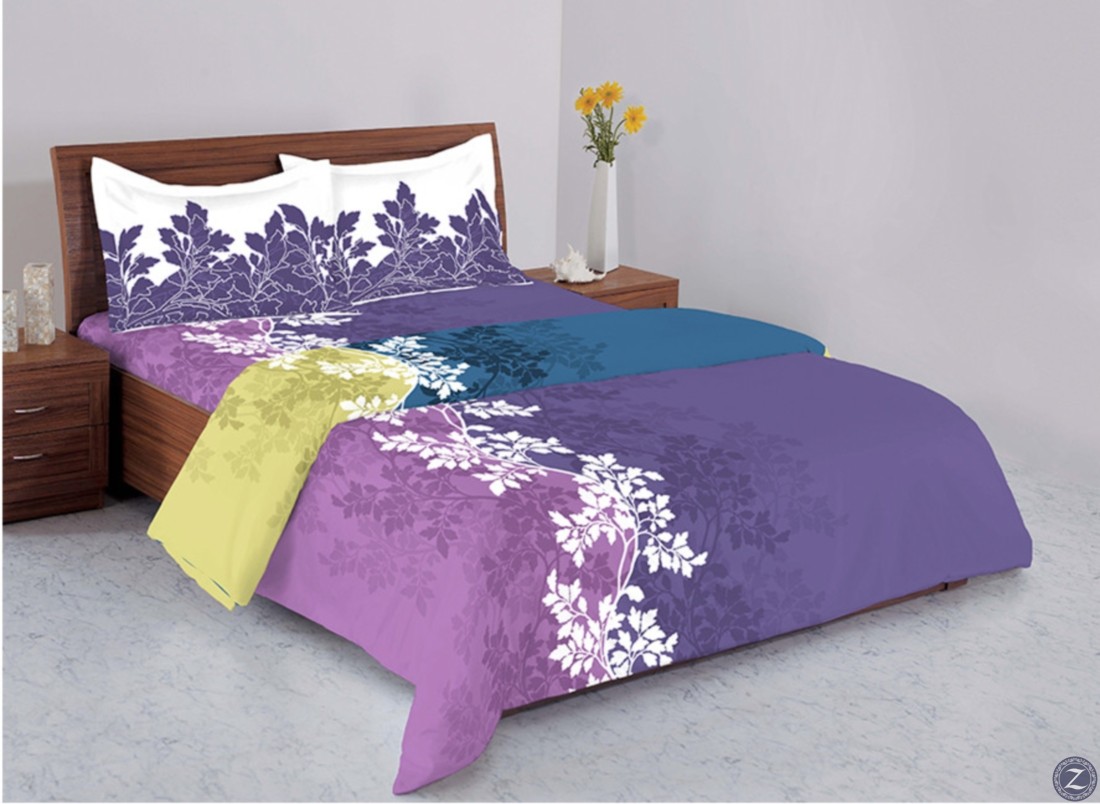 Peruse our full, twin, king or even queen size bedspreads, and grant your mattress a complete makeover. Find a standard-size bedspread or an oversized bed covering, depending on your mattress thickness. Choose your colour scheme or decorating theme, and cull the ideal choice from our extensive selection. If you're in need of a custom made bedspreads, we can mix and match colourful bedding accessories with solid colour bedspreads with the design of your choice.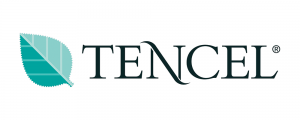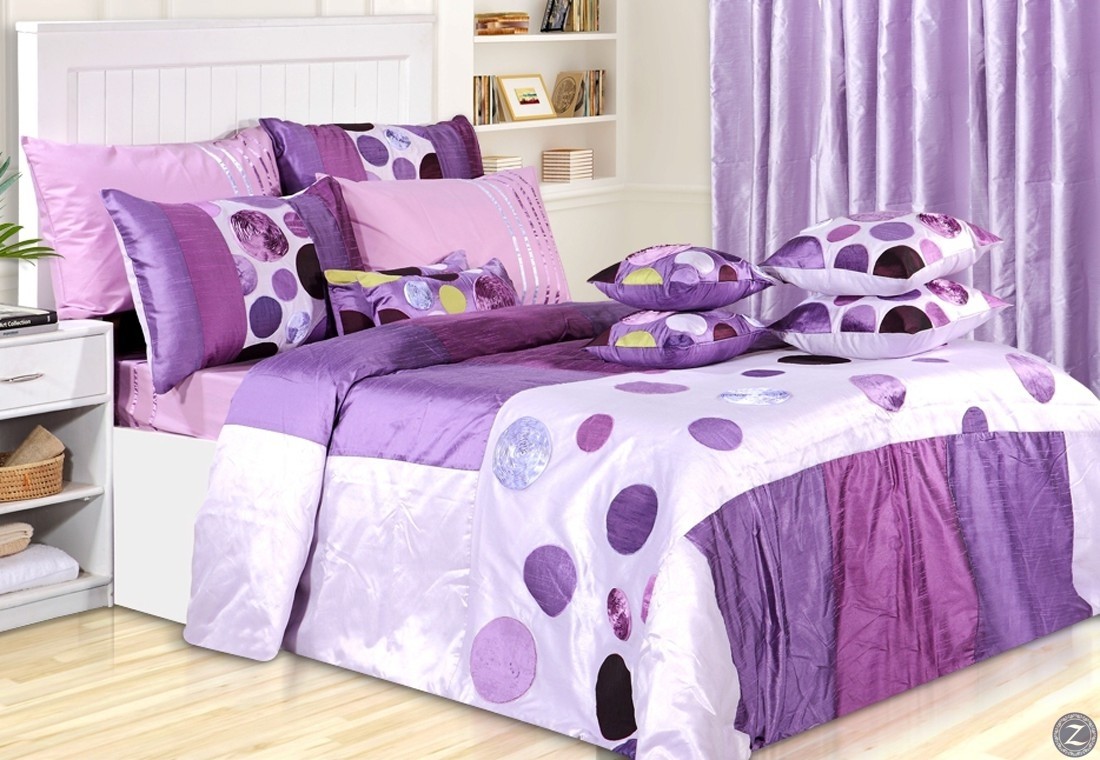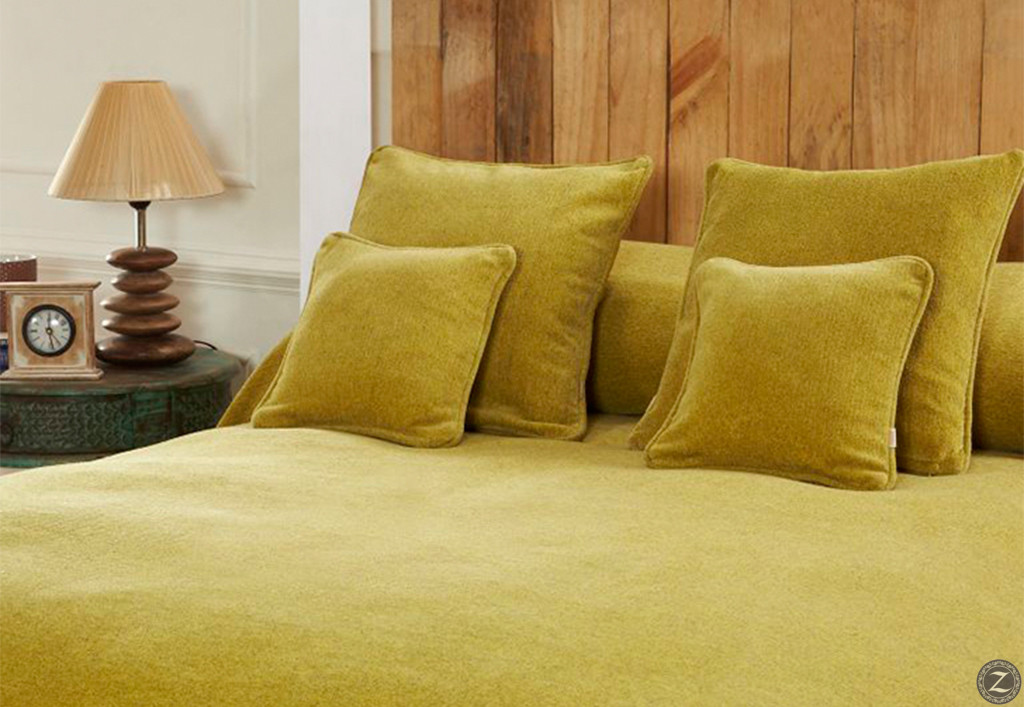 Discover luxury sheets with high thread counts to create a bed that's incredibly soft. Check out sheets from Bombay dyeing, spaces, portico and others to make you feel like you're sleeping in style. Find pieces in a wide variety of colours to match your bedroom decor with contrasting or complementary hues.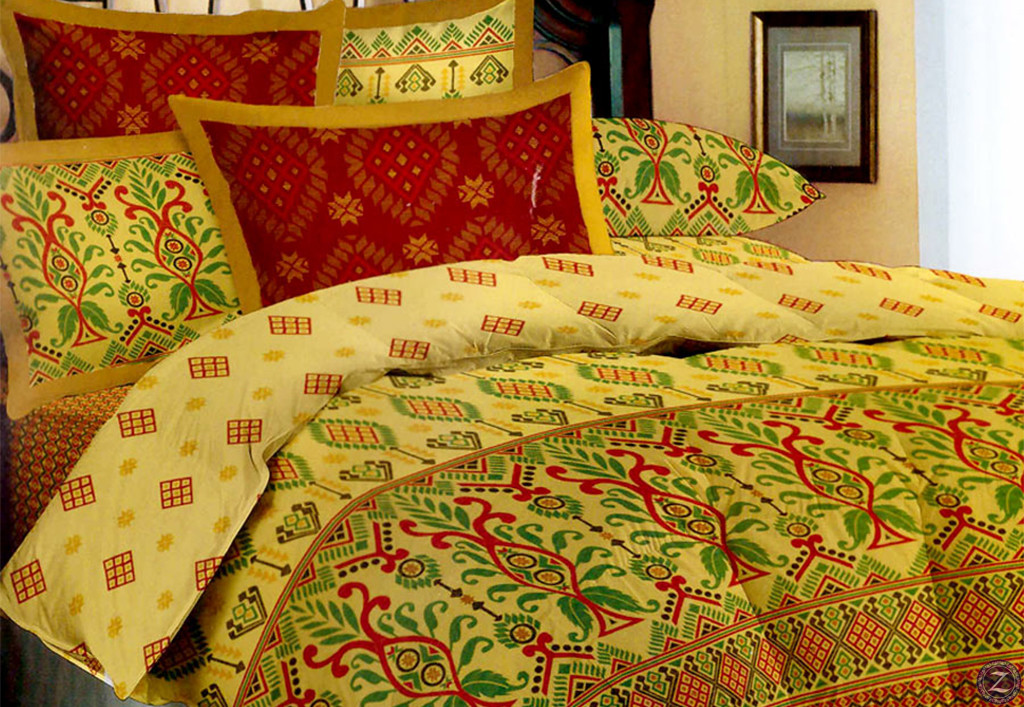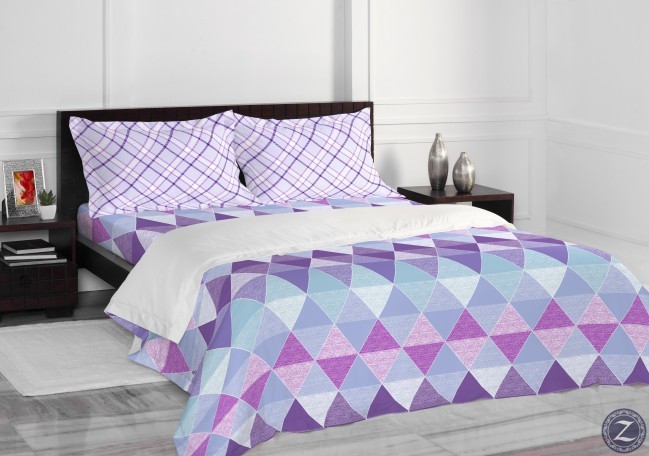 Imbue your home décor with a splash of vibrant color with Zeds pillow cover range. Zeds brings to you its exclusive collection of quality pillow covers.