Looking to update your towel rack? Fluffy bath towels are the perfect addition to your towel bar or linen closet. Fold up all the essentials—from fingertip towels and washcloths to hand towels and bath sheets. Keep an eye out for favourite colours or look for fashion and beach towels with fantastic patterns.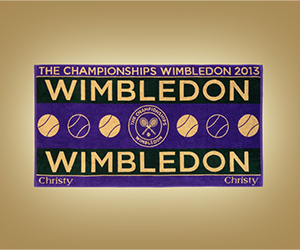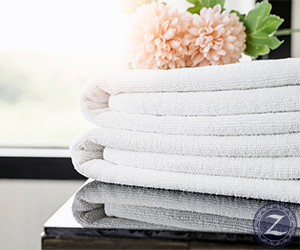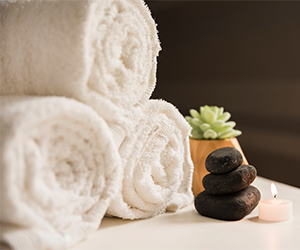 Robes are ideal for the moments following a shower or bath, but they have many other uses. A robe is a necessity for lounging around on the weekend and robes are just the thing for fetching the mail on your day off. It is a good idea to have a few one for winter, one for summer and one for out of the shower. A simple cotton robe for men or women is lightweight for warmer weather and is just what you need after your bath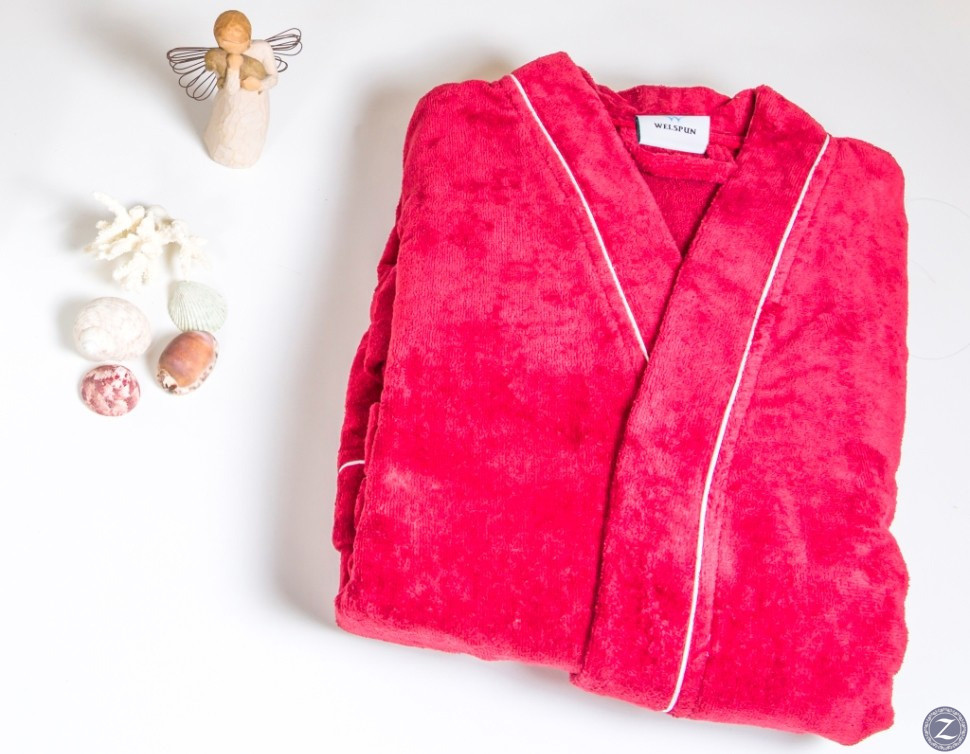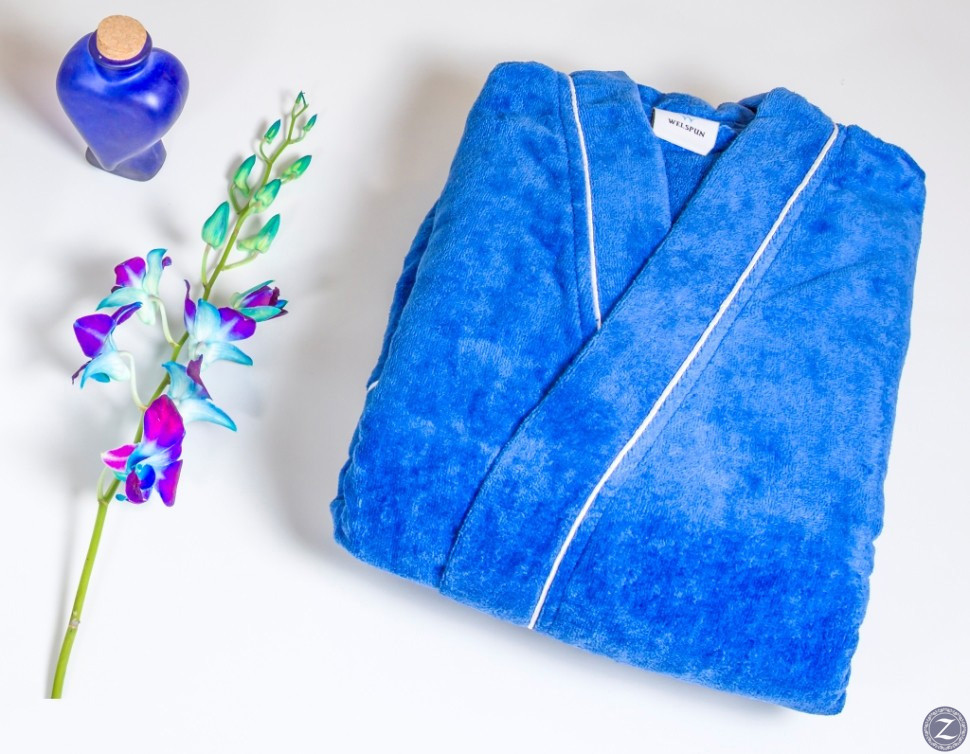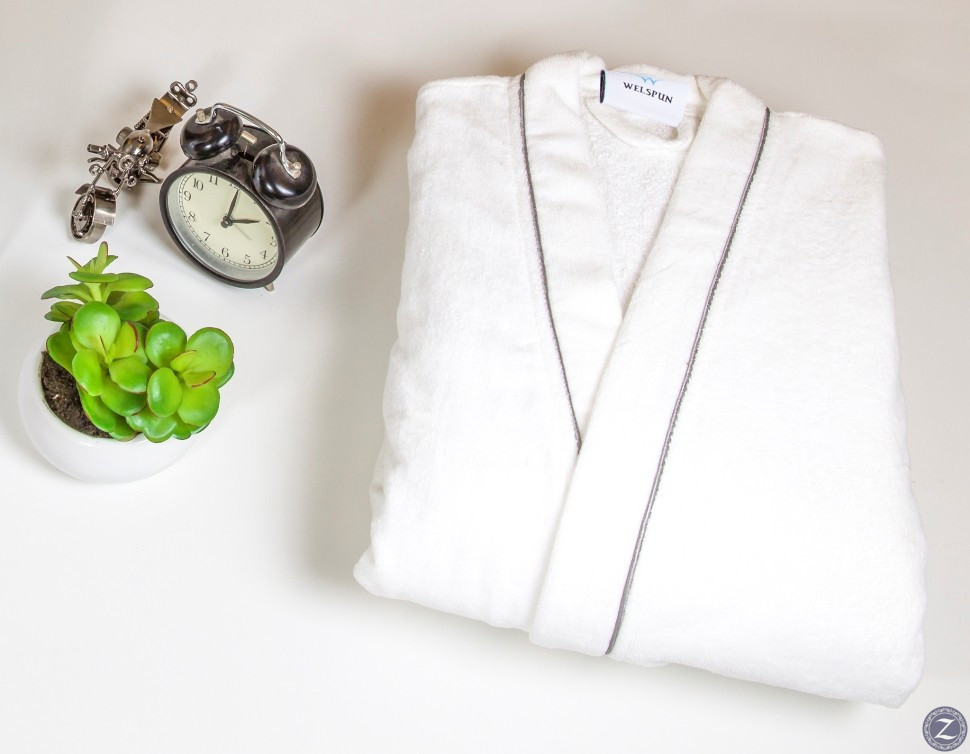 Bath rugs/mats provide the finishing touch to any bathroom setting. This essential item not only adds a functional piece, it also creates a delightful, decorative essence to your décor. Classic white, solid colours, printed patterns, floral and other accent piece designs are just a few of the different styles to choose from. We cover every need and every style.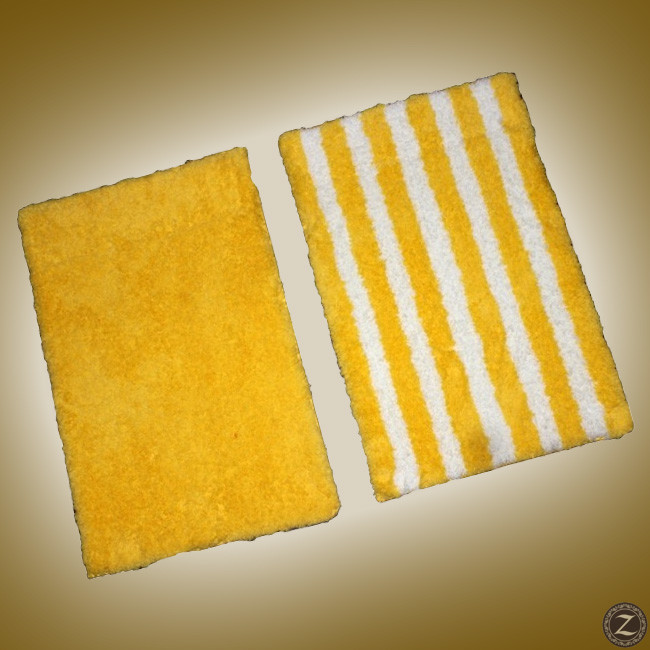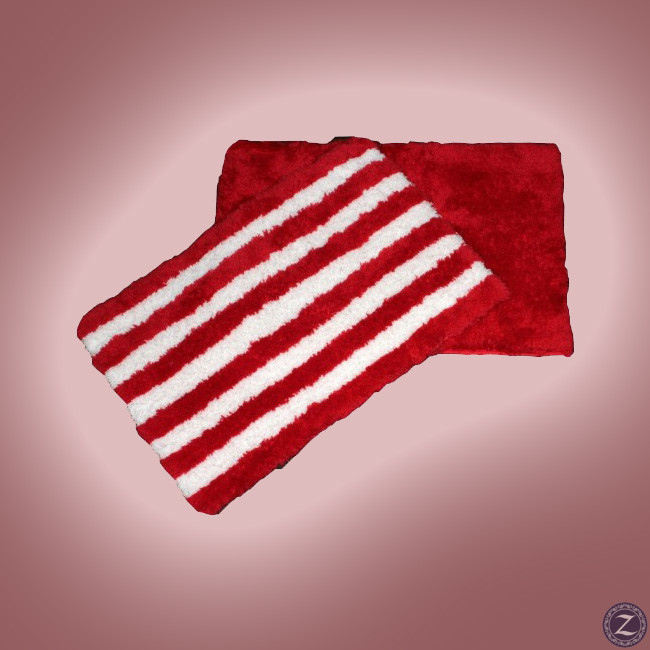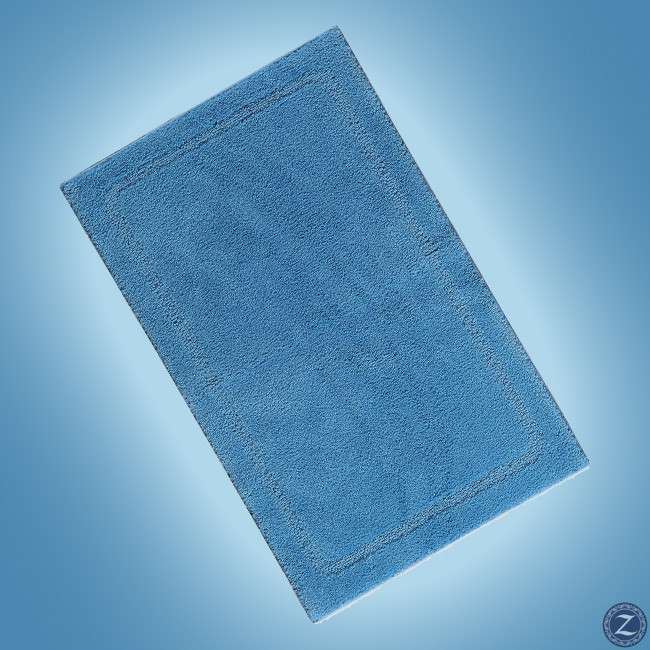 Shower curtains aren't just for looks, they also help keep your floors clean and puddle-free. Prevent water from pouring out of the showerhead and onto your floors while keeping the aesthetic look of your décor intact. From simplistic styling to modern and contemporary design, shower curtains can add flair & character or match existing themes to your interior design.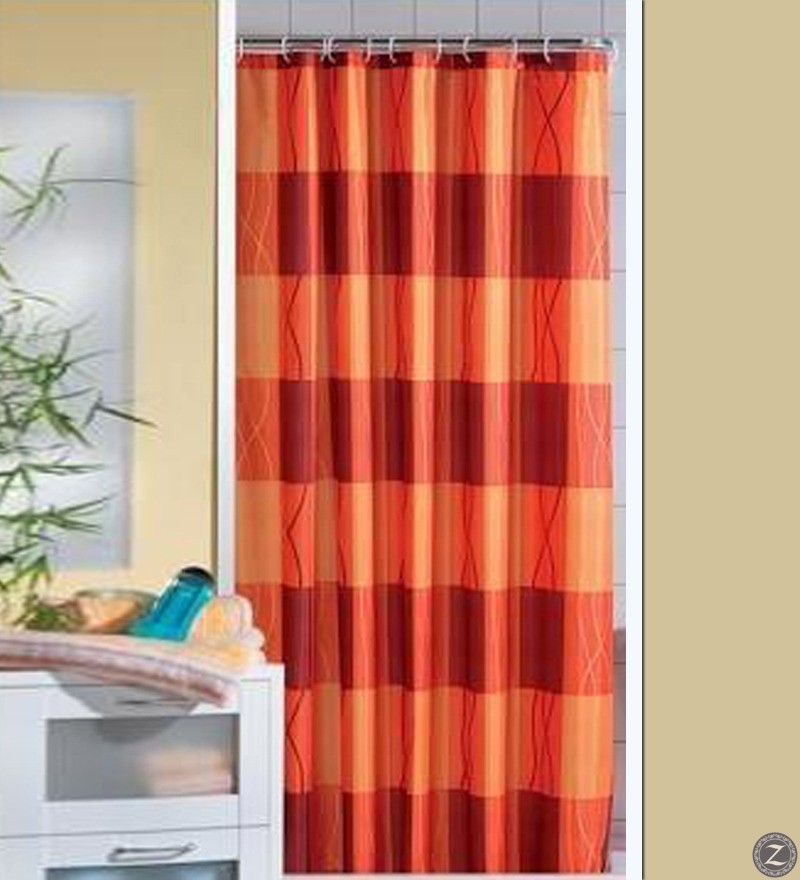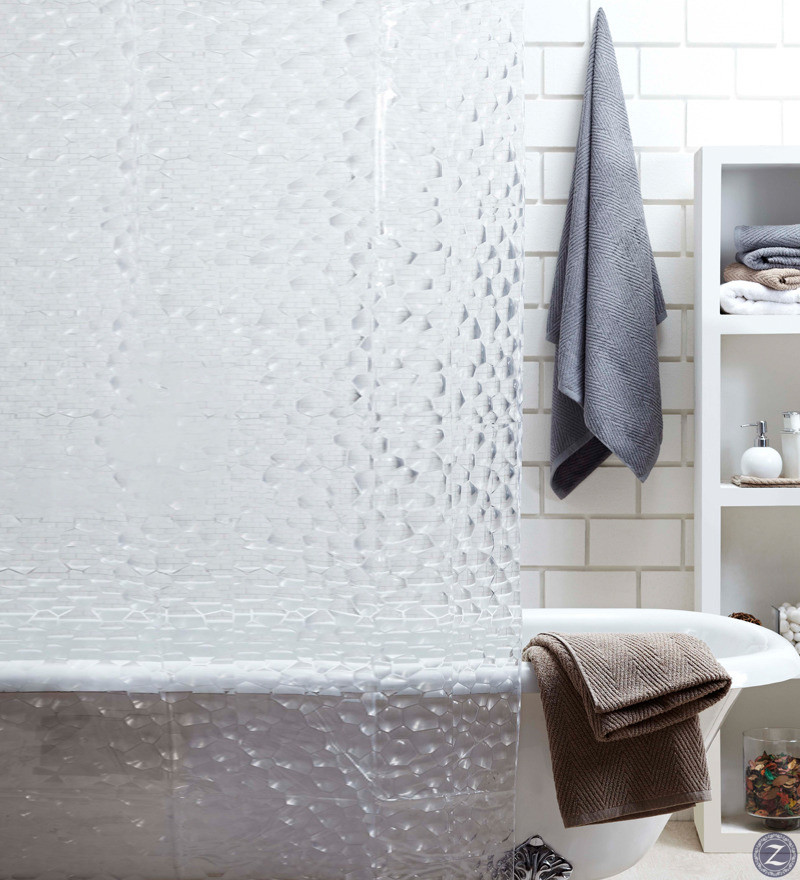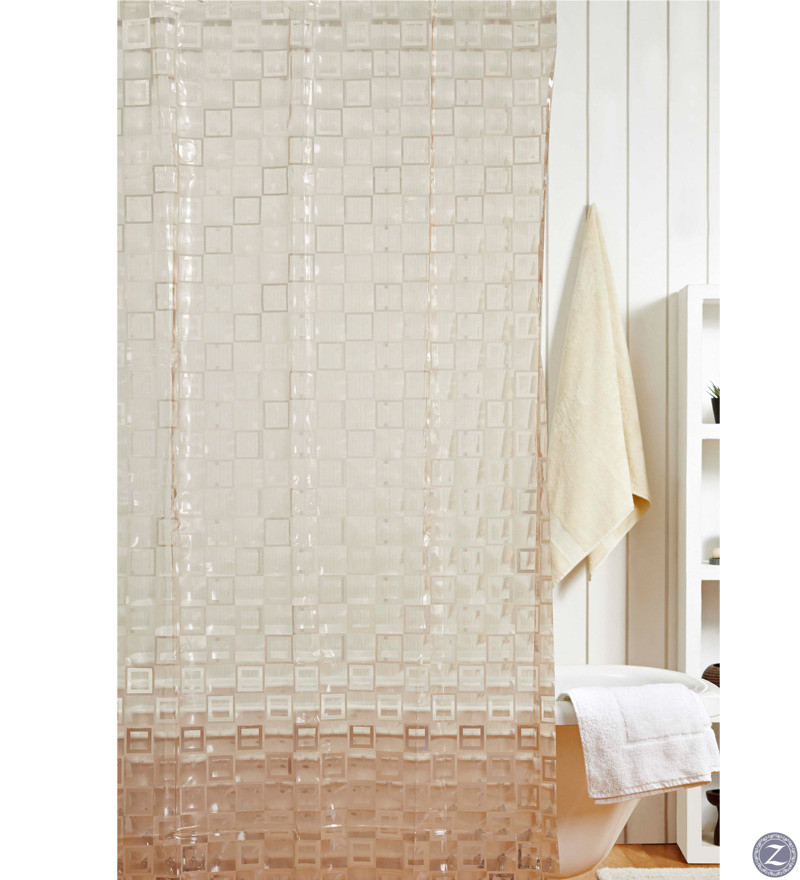 Spend much of your morning at the mirror? Set up the counter with essential bath accessories to help with your routine. Line the sink with lotion dispensers, toothbrush holders and soap dishes.